How to open your lungs with
1 kitchen herb..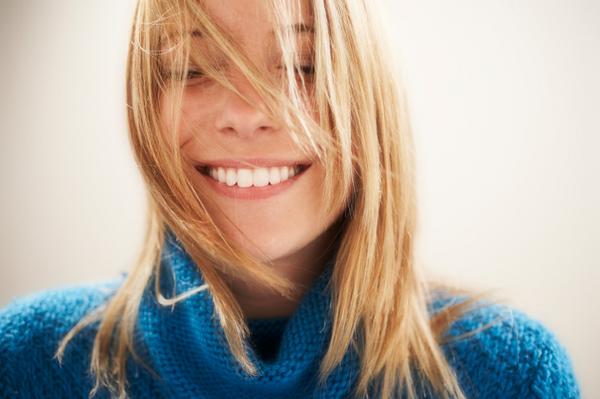 Try this if you have asthma, bronchitis, or any congestion.
"Very rarely could I breath in from both nostrils. While running and working out, I normally breath in through my mouth. At the end of every August in New England the nights get cooler and the day gets more humid. I have always started sneezing around this time of year ever since I was a kid. My nose started to clear after a half cup of tea and stayed dry all day. I have had some other cups of tea hot and cold and my nose is fine. Thank you very much for your help." Henry V.
No health claims are being made, this is for educational purposes to convey information.
Your privacy is very important and respected by Lori and the staff at TFW!